With Halloween just around the corner, the Discover Animals team has entered the spirit of things and chosen their favourite spooky selections from the Natural History Museum collection. From creepy gifts to frightful toys, we hope you enjoy our pick! 
Crow Skull Pendant
Emulate Victorian Gothic with this striking brass pendant, a macabre piece that adds drama to your look.
100% cruelty-free fashion
34cm chain
3.5×1.5cm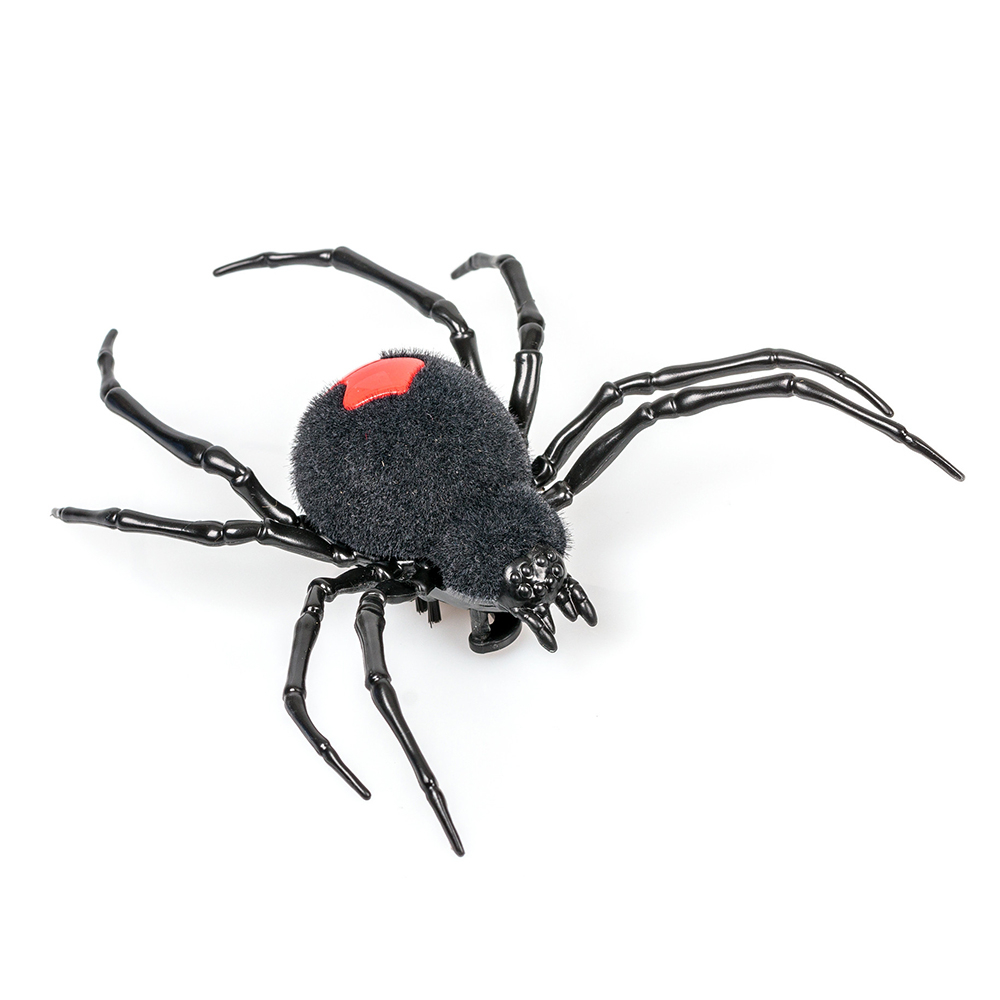 Robotic Spider
This black Robo Alive robotic spider moves and feels just like a real arachnid. Featuring a lifelike, furry body and moving at a high speed, this is an ideal toy for young explorers (3+)
1 button cell battery required (included)
Box dimensions: 20 x 10 x 10cm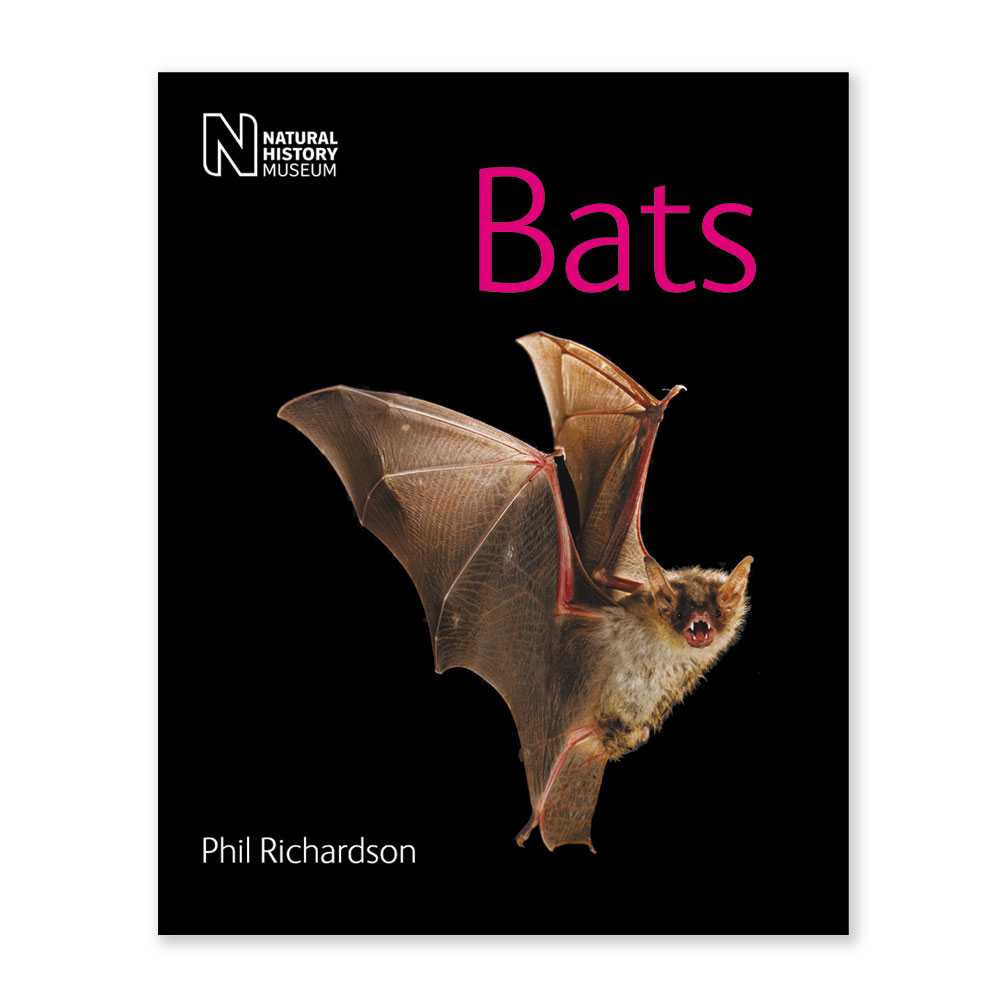 Bats by Phil Richardson
Delve into the fascinating world of bats with this stunning book containing in-depth information on the complex life cycles of these amazing creatures.
128 pages
paperback
19.5×25.5cm
£12.99 – shop here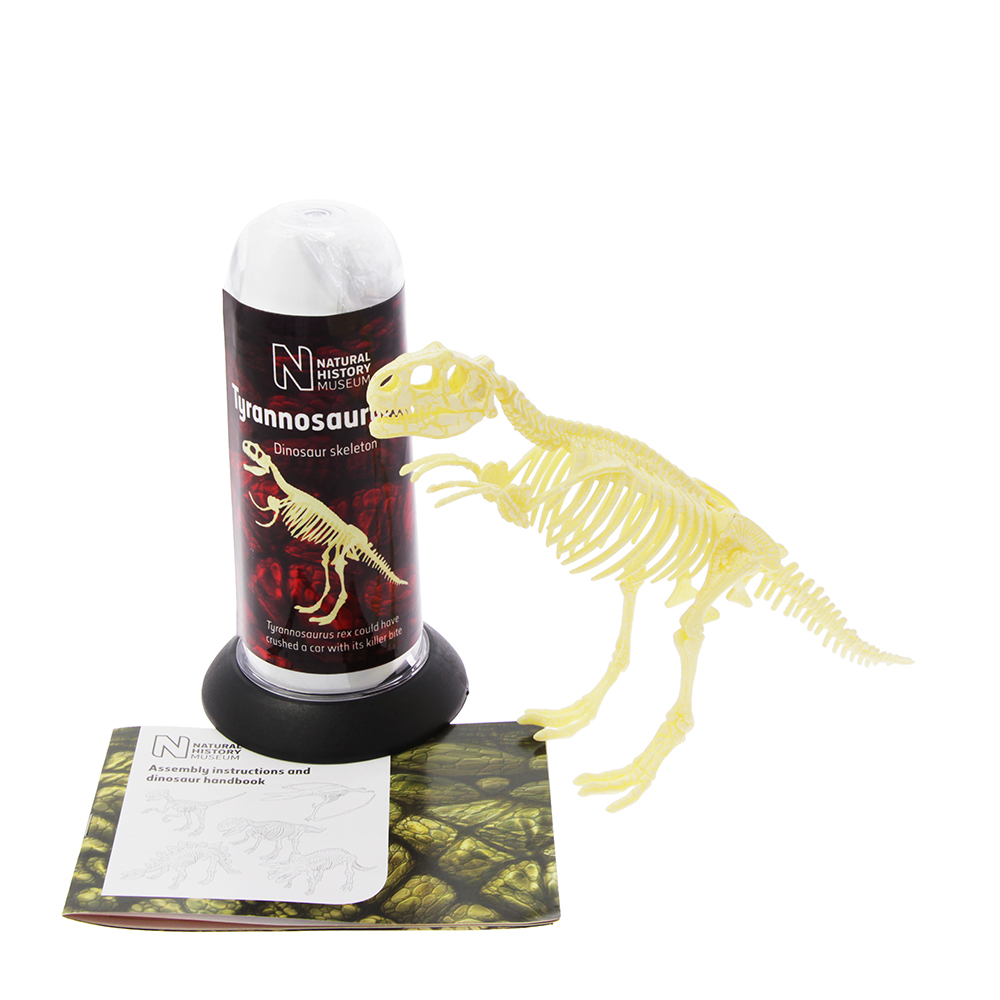 Dinosaur Fossil Skeleton in Tube
Construct a spiky Stegosaurus, vicious Velociraptor, T-Rex,  Triceratops or Pteranodon from these 3D puzzles (3+)
each tube contains a dinosaur handbook with facts on your new creation
assemble and reassemble, then challenge friends to beat your record time
This image of a single bat emerging from a derelict house in Spain was shot by Mario Cea – Wildlife Photographer of the Year finalist 2016.
Frame options also available.
Black Dino Skeleton Socks
Keep your feet fashionable and your hands happy with these long socks, which double as puppets.  Kids sizes: 6.5 – 2.
75% cotton, 10% polyester, 10% nylon and 5% spandex
machine washable
Real Beetle Paperweight
Ethically sourced real beetle specimens encased in acrylic. Perfect as an educational prop to take a closer look at a beetle's anatomy. Choose from; antler horned beetle 4.3 x 2.8 x 1.5cm, stag beetle 7 x 4 x 2cm, & rhinoceros beetle 11 x 4.3 x 2.6cm
For more fantastic trick-or-treats and gift ideas, head to the Discover Animals online shop.